One of my favorite Christmas activities I do every year is ice skate. Whether it be in a small indoor hockey rink or a scenic outdoor skating venue, I always find it exciting to speed around on the ice and avoid falling. There are many places to ice skate all around Manhattan, but here are a few scenic and unforgettable locations you can skate at.
Winter Village at Bryant Park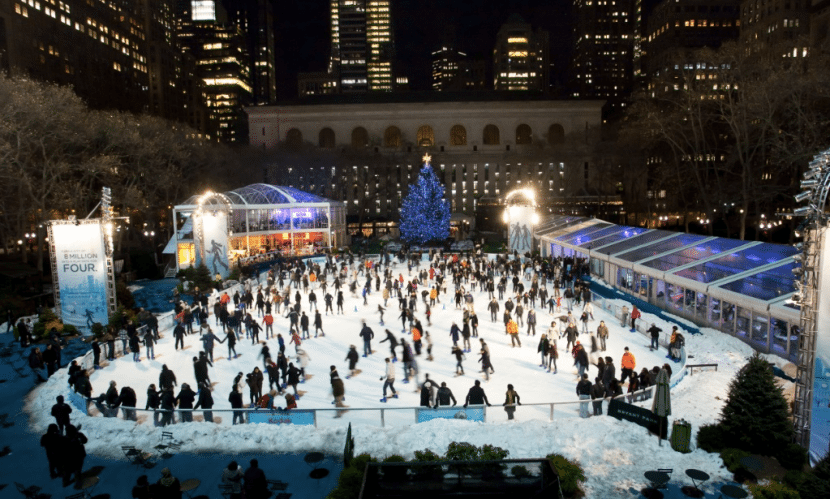 Bryant Park features one of the few rinks you can skate at totally free of charge (aside from skate rental fees). However, with free admission comes big crowds, so try to get here on a weeknight or towards the end of the season.
Ice Rink at Rockerfeller Center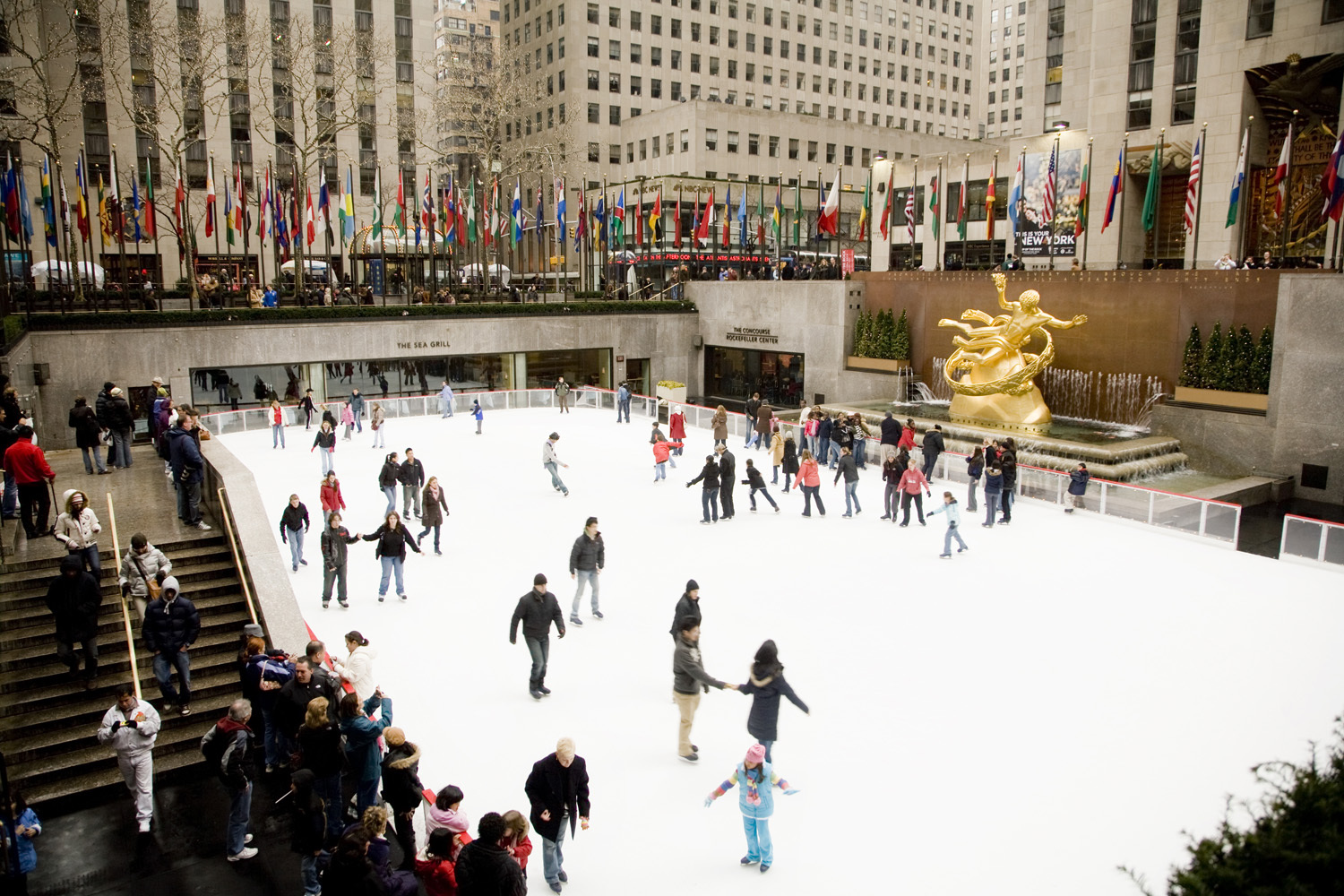 Arguably the most famous ice rink in New York, Rockerfeller Center boasts a unforgettable atmosphere in a prime location. Since this is probably the most popular rink to skate at for tourists and residents alike, you may have to wait a little while to get on the ice.
Wollman Rink at Central Park
This iconic ice rink is located right near Sixth Avenue and Central Park South. Wollman is one of the most family friendly rinks around, always filled with parents and their children zooming around on the ice. You can't beat the foliage and views from this one!
There are so many places in the city to ice skate, which each one of them sporting their own atmosphere, views, and crowd. Will you be the next person to try all of them?